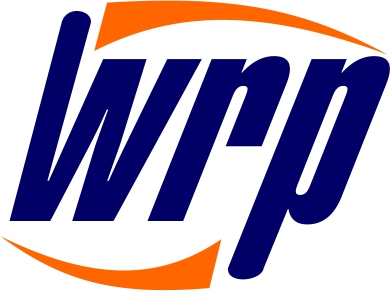 WRP Consulting Engineers (Pty) Ltd is a specialist engineering consultancy of international standing in the fields of water resources engineering, water conservation and water demand management, including NRW reduction. WRP provides quality professional services to ensure the sustainability of projects while maintaining the integrity of the environment. Through the diverse talents of our committed staff, our dedicated leadership and international alliances, WRP focuses on the development of innovative and cost effective solutions in the water industry.
Water Conservation is becoming one of the most important issues facing the world and the provision of safe drinking water, taken for granted in most developed countries; is clearly a luxury in many parts of the developing world. The challenge of providing safe drinking water to everyone around the globe, is unlikely to be achieved in the near future, however, it is possible to maximise the benefit of the available water resources by ensuring that all water is used effectively and leakage from the distribution systems is reduced where possible.
Water Conservation is therefore one of the key focus areas worldwide and is one of the specialist services offered by WRP. WRP was the first company to introduce the concepts and application of Advanced Pressure Control to South Africa in the mid 1990's and designed, commissioned and operated three of the largest and most successful Advanced Pressure Control installations in the world.
Contact Details
Email wrp@wrp.co.za
Telephone +27 (12) 346 3496
Website http://www.wrp.co.za
Address Upper Level
5 Green Park Estate
27 George Storrar Drive
Groenkloof
Pretoria, 0181
South Africa
Technolog Sales Representative
Name Alan Siddall
Email technolog@technolog.com