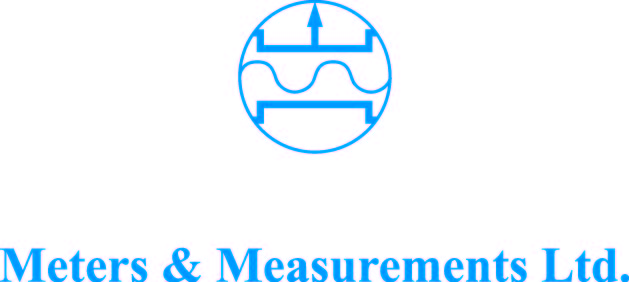 METERING AND DATA COLLECTION SOLUTIONS
For the past 27 years Meters & Measurements Ltd has partnered with the world's leading technology companies in the fields of water metering, data collection and water leak detection to bring the latest innovative products to customers in Hong Kong, Macau and southern China.
The company was established in 1989 as a limited company and since then has introduced a number of technically innovative products and systems for industry and utilities in Hong Kong and Macau. Products and services offered include: data logging, water metering, Automated Meter Readings (AMR) systems and water leak detection.
The core business functions of the company are:
To provide services to major companies in the region for data collection, analysis, management and metering solutions.
To provide services to these companies relating to the supply of technical products for the improvement and conservation of their resources.
Territories Covered
Hong Kong & Macao
Contact Details
Email sales@meters.com.hk
Telephone +852 2861 3918
Website http://www.meters.com.hk/
Address Unit 13-B Yam Tze Commercial Building
23 Thomson Road
Wanchai
Hong Kong SAR

Technolog Sales Representative
Name Alan Siddall
Email technolog@technolog.com