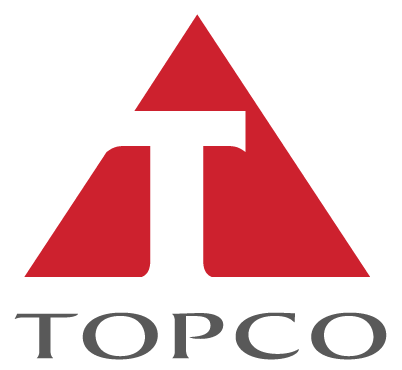 Topco Control and Automation Ltd. was established in 1993 and is based in the center of Israel, just three minutes off Highway 6 (Trans Israel Highway).
Topco, a privately owned multidisciplinary company, is one of the leading firms in the field of process and industrial automation in Israel. Topco is a preferred supplier and partner for several leading enterprises in the country. It is a value added partner (VAR) and distributor for global brands in a  number of market segments.
Topco supplies controllers, instrumentation / measurement, communication / telemetry, HMI and software for:
Water & Sewage – Supply, management and treatment for public utilities, municipalities and agricultural businesses.
Energy – Generation, management and transmission of electricity,  gas & oil, efficiency, BMS, co-generation.
Industry – Chemical & process industries, machine builders, metal industries, plastic factories, food & beverage, etc.
Over the years, Topco has consolidated its position as a market and technology leader in the field of water and energy distribution. Their vast experience, excellent reputation, thorough understanding of the market and ambition empower us to become a major player in the field of instrumentation and control, for the water, energy, Gas & Oil industries.
Contact Details
Email topcoinfo@topco.co.il
Telephone +972-97494000
Website http://www.topco.co.il/
Address 14 Bazelet Zur
Yigal
4486200
Israel
Technolog Sales Representative
Name Alan Siddall
Email technolog@technolog.com