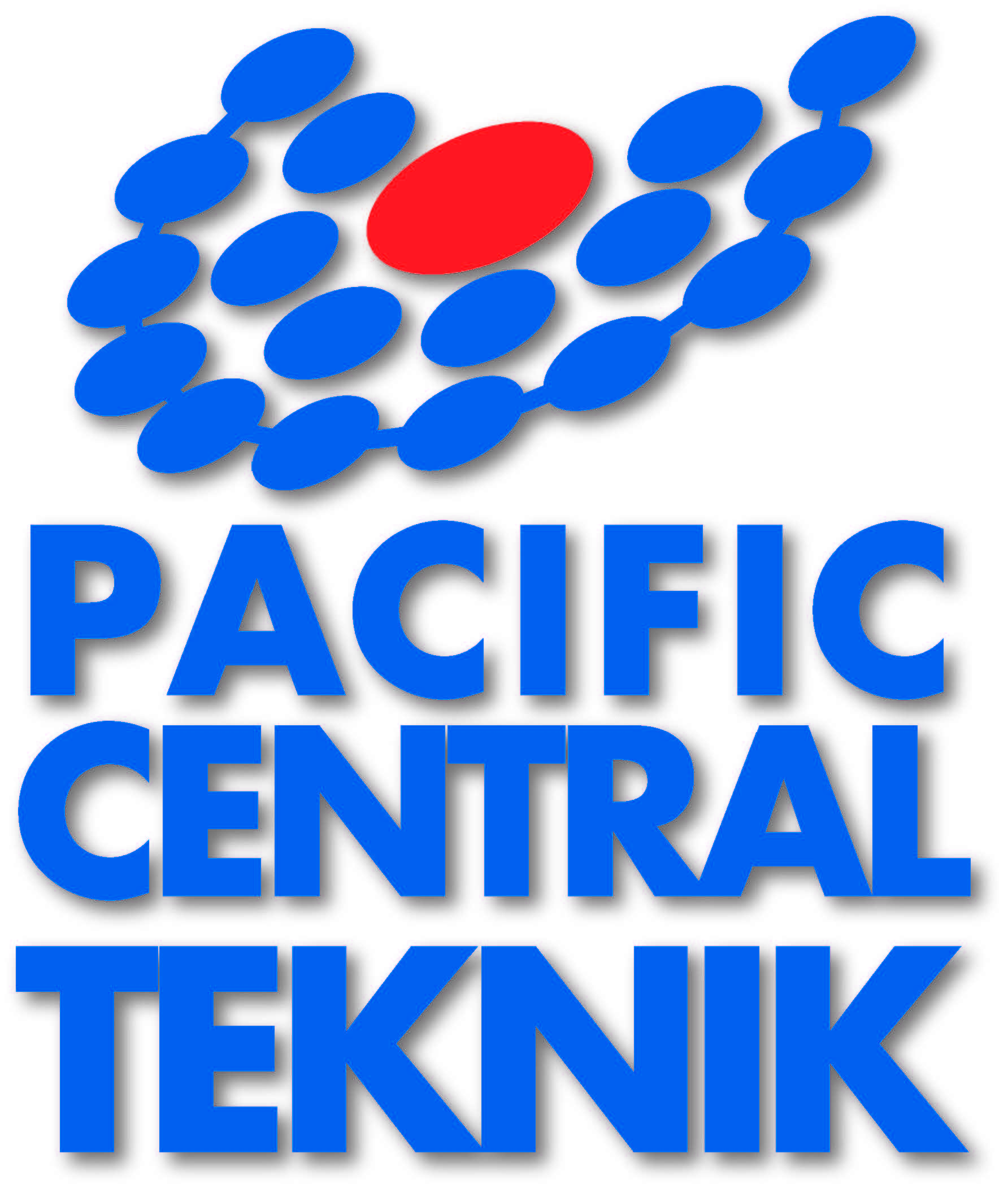 Pacific Central Teknik Pte Ltd, a registered Private Limited company, headquartered in Singapore began operations on 7th November 1995. The company delivers products, solutions and expertise, provides full product support, accessories & parts procurement, installations, service & repairs, upgrading & modification works, maintenance and risk management.
The company was formed by a group of specialist professionals whose extensive qualifications, experience and expertise cover the Oil &Gas, Industrial & Marine industries with specific focus in gas network control and monitoring system, boilers, steam & thermal oil heating plants.
Pacific Central Teknik's leading presence in the marine, oil and gas industries focuses on its core business in gas conversion , burner and boiler products, it supports and maintenance, specifically with specialised services in gas conversion, retrofitting projects.
Contact Details
Email sales@pacentek.com.sg
Telephone +65-65462822
Website http://pacific-central.com/
Address 27 Benoi place
Singapore 629944
Technolog Sales Representative
Name Alan Siddall
Email technolog@technolog.com