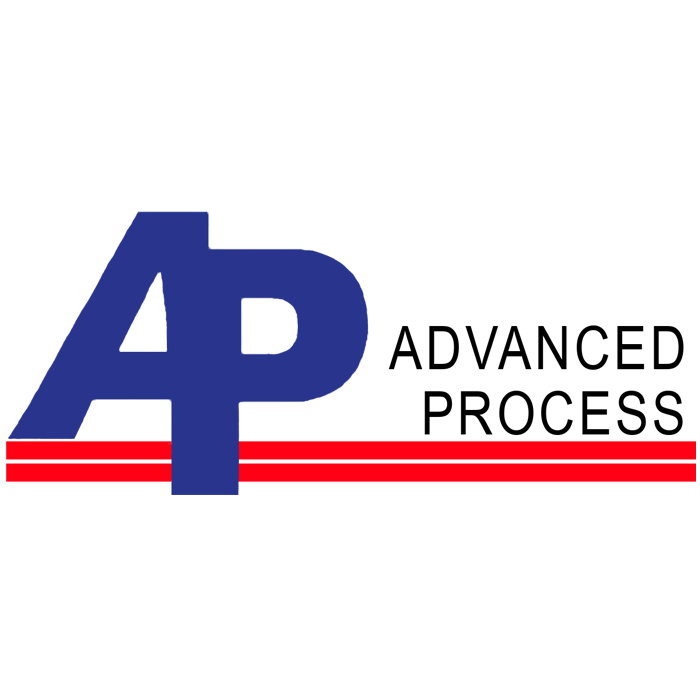 Advanced Process is a manufacturer's representative firm established in Fort Bend County, TX in 1996. The Company is committed to providing "Best in Class" instrumentation and equipment to the municipal water and wastewater markets.
This industry continues to face stringent regulations as well as unfunded mandates, placing additional burdens on already fiscally challenged municipalities and cities. These factors combined with aging infrastructure provide opportunity for a manufacturer's representative like Advanced Process.
The Company is "extremely blessed" and proud to offer some of the most "Advanced" instrumentation and "Green" process equipment available to help the water/wastewater utility industry meet the challenges of both today and tomorrow.
Territories Covered
South Texas
Contact Details
Email info@advprocess.com
Telephone + 281-208-5200
Website http://advprocess.com/
Address 13777 Stafford Point Dr,
Suite B
Stafford, TX 77477
Technolog Sales Representative
Name Alan Siddall
Email technolog@technolog.com